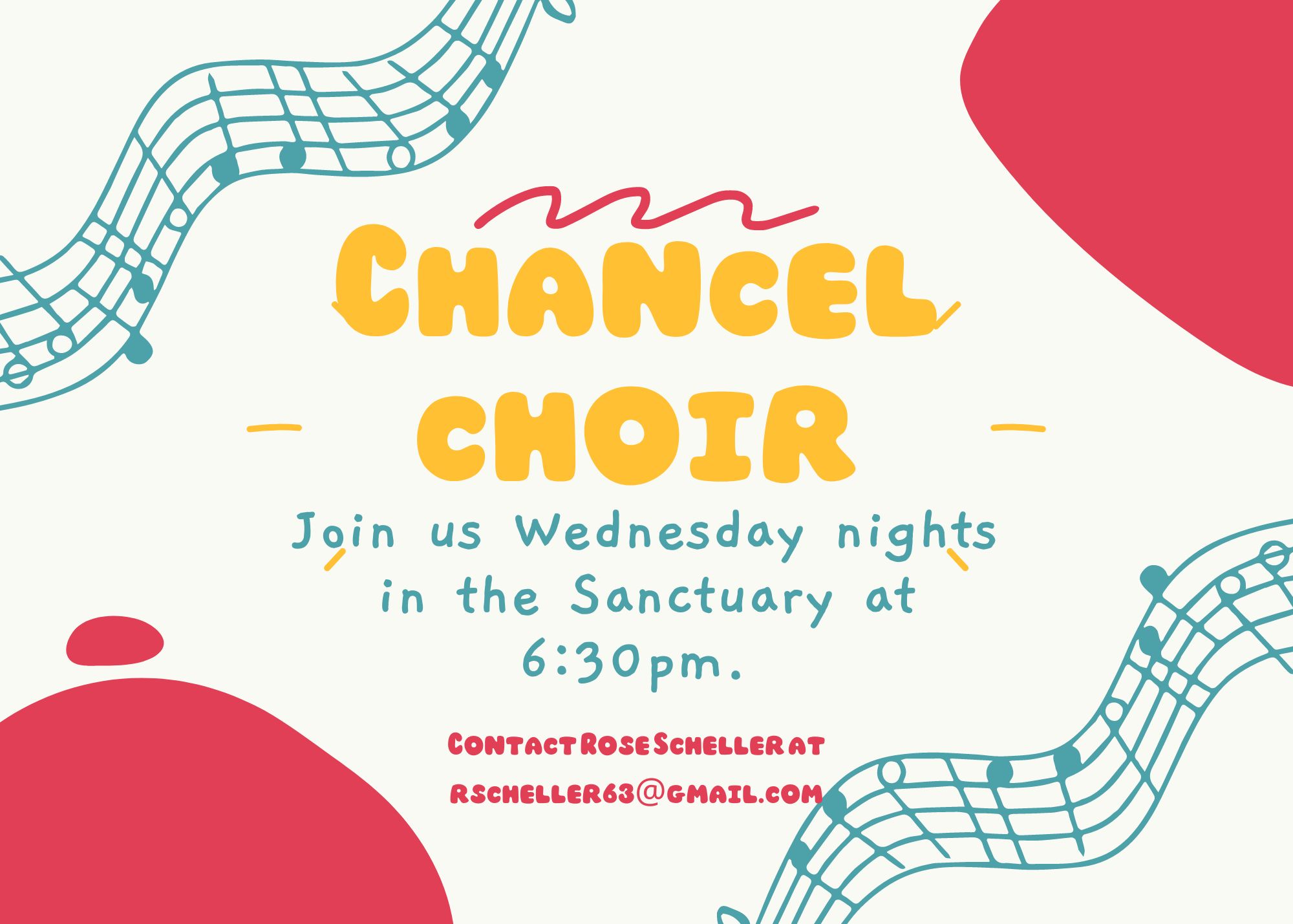 Join us in this exciting Ministry as Rose Scheller leads a weekly rehearsal, and two performances a month here at LUMC. Join them on Wednesday nights from 6:30-8pm in the Sanctuary. Contact Rose or the church office to sign up!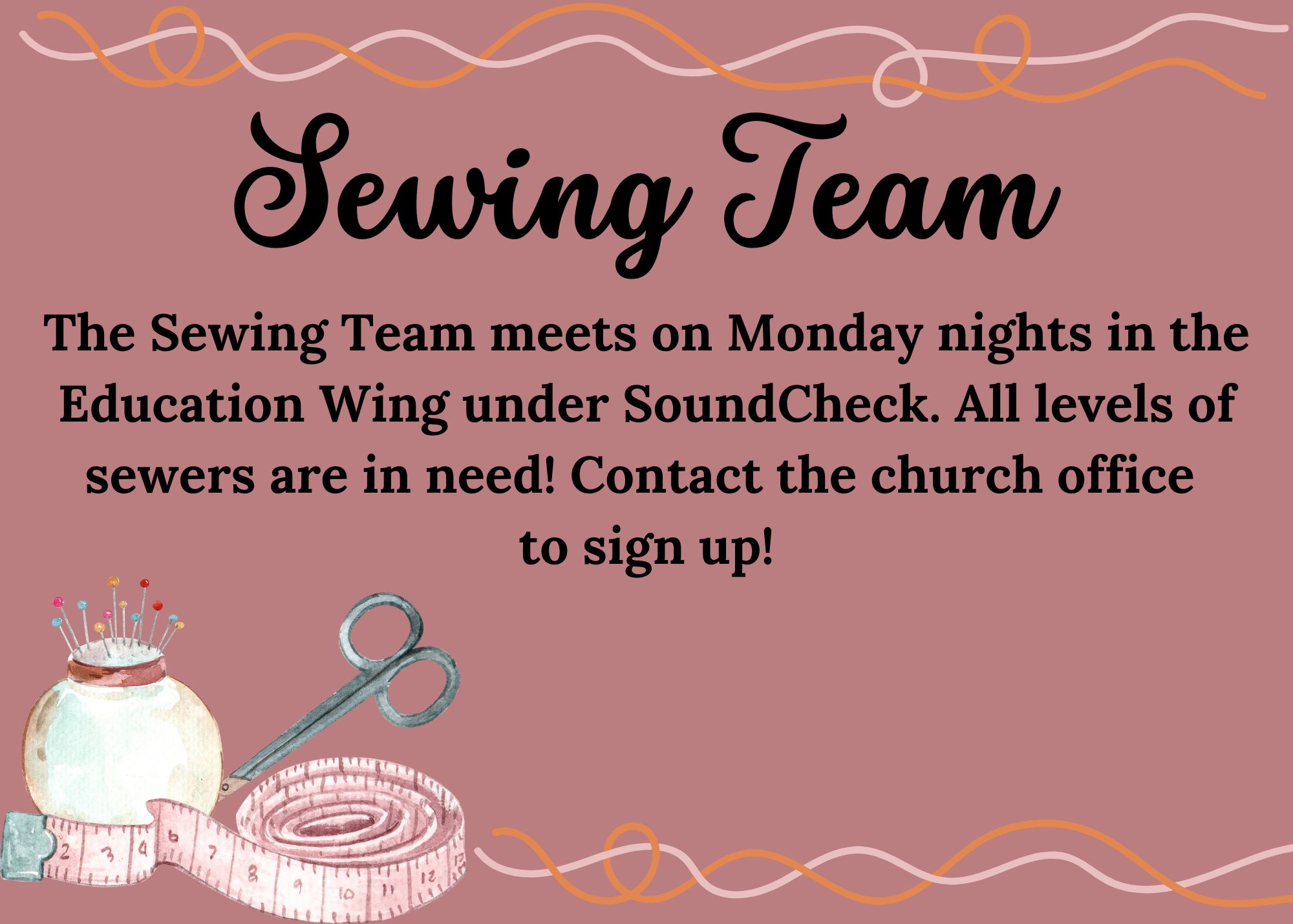 This Ministry is perfect for all level of sewers! This Ministry helps the church make new items that are used throughout the entire building! Join today for some great fellowship, with some great people. Contact the church office for more information.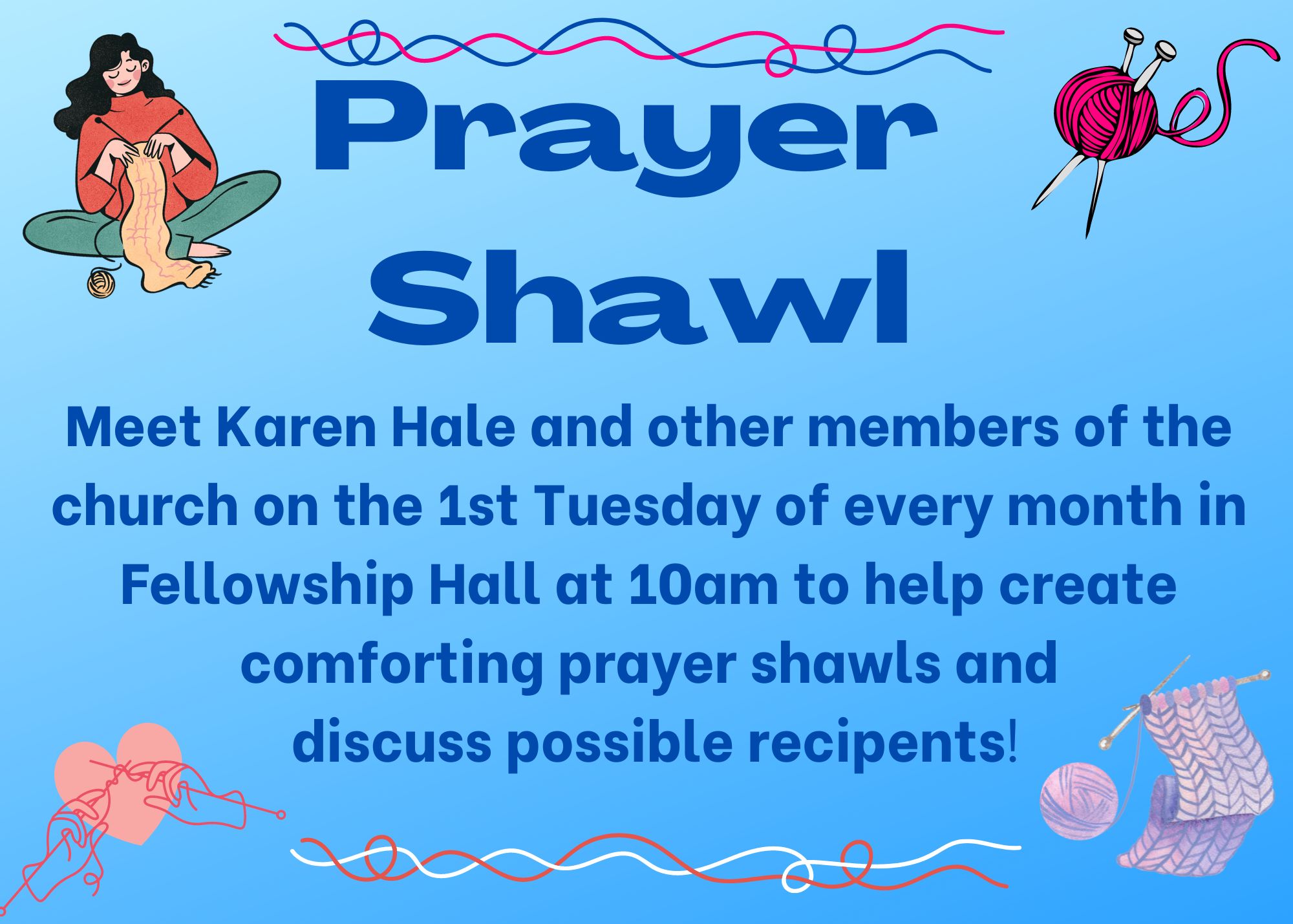 This amazing Ministry is lead by Karen Hale! This group meets the first Tuesday of the month in Fellowship Hall. They create Prayer Shawls for those in need who are going through a hard time to remember God is always with us, and so is their church family! Contact the church office for more information if interested in joining this ministry.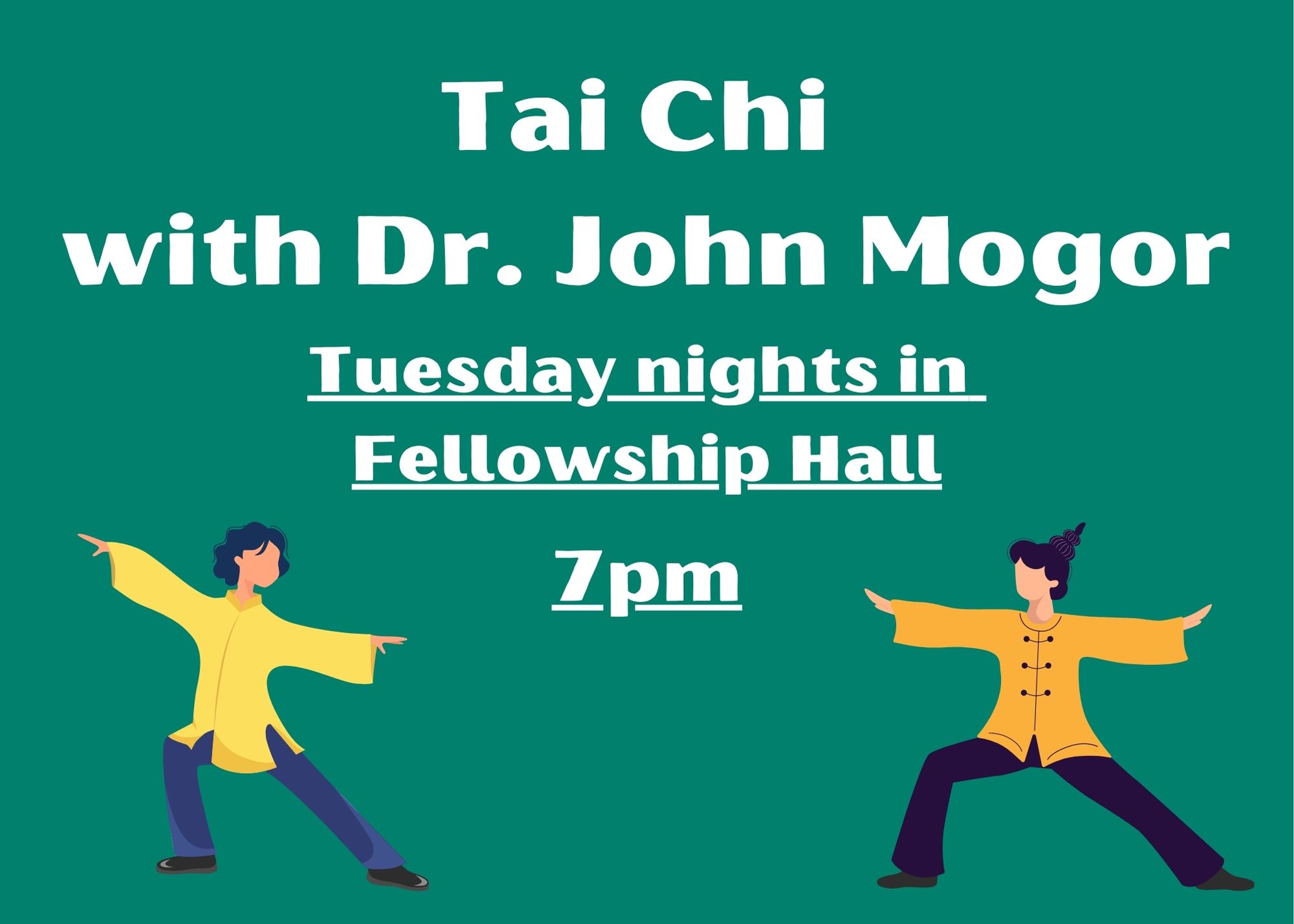 Join Dr. John Mogor for an hour on Tuesday nights in Fellowship Hall at 7pm. Tai chi is a series of gentle physical exercises and stretches. Each posture flows into the next without pause, ensuring that your body is in constant motion. Tai chi is sometimes described as meditation in motion because it promotes serenity through gentle movements — connecting the mind and body. Contact the church office for any questions or information.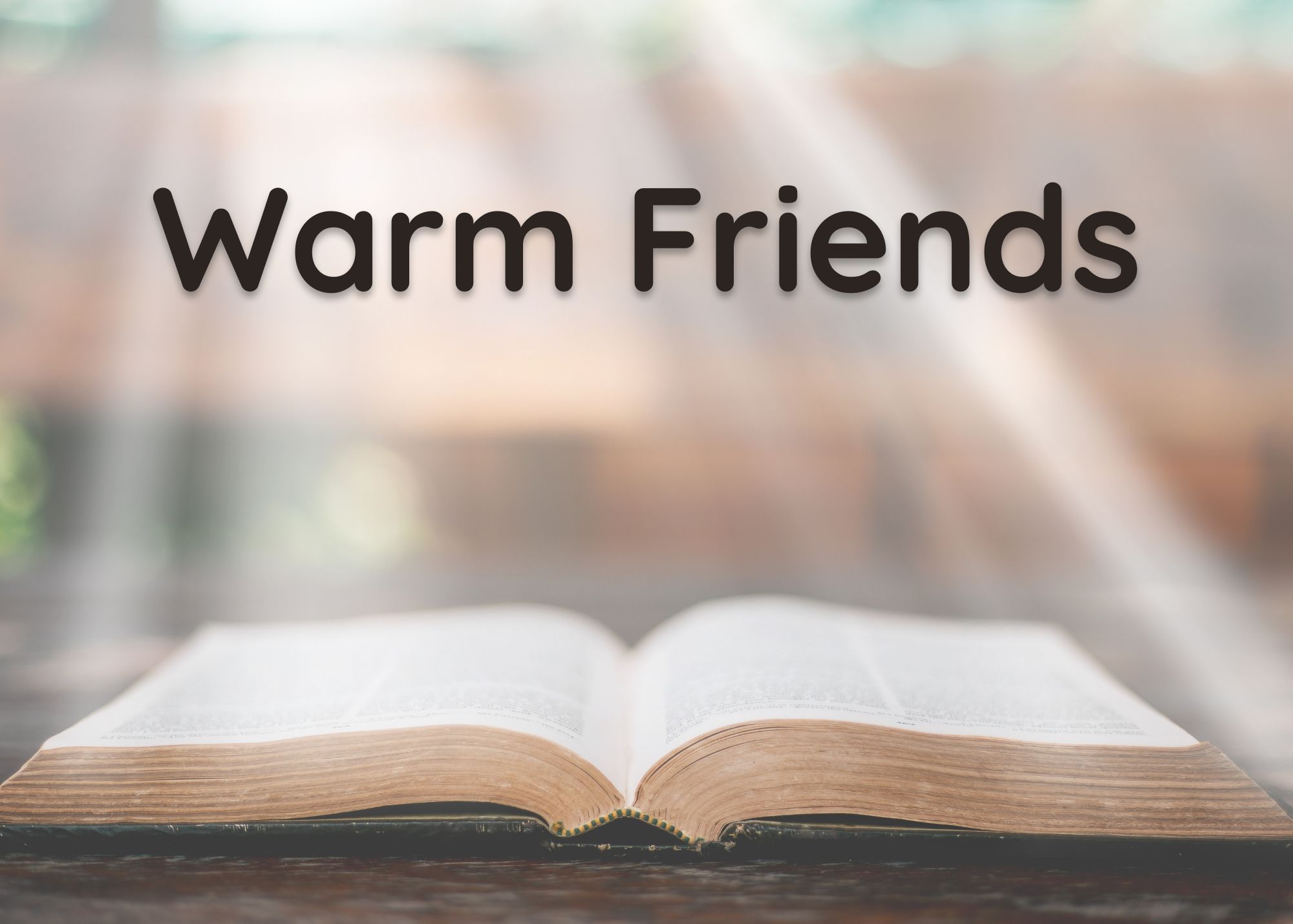 All are welcome to attend this small group as they discuss the sermon scripture used in worship followed by reading N.T. Wrights take on it. Their next meeting is April 23, at 6pm in the dining room.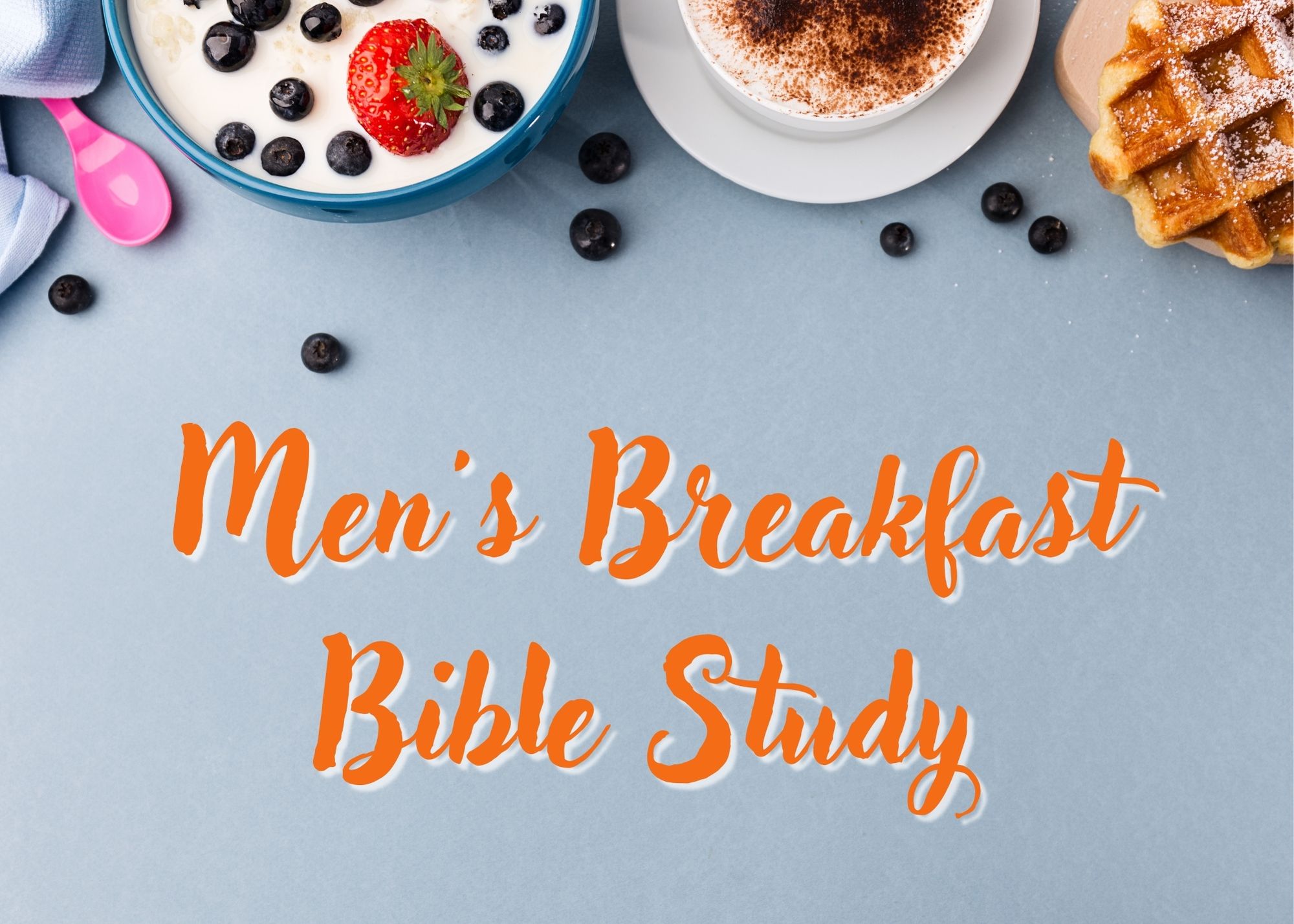 This Bible Study will take place on the second and fourth Wednesdays of each month at 9:00am in the church dining room.  Breakfast will be provided through a generous donation.
We will continue our study of Genesis.  Bring your bible, an open heart and mind, and an appetite.  The purpose of this study is to deepen our relationship with God, and to develop Christian community and friendship.
Call or email pastorbrad@lowellumc.com to RSVP so we can plan for breakfast.
Next study will be Wednesday, April 26, 2023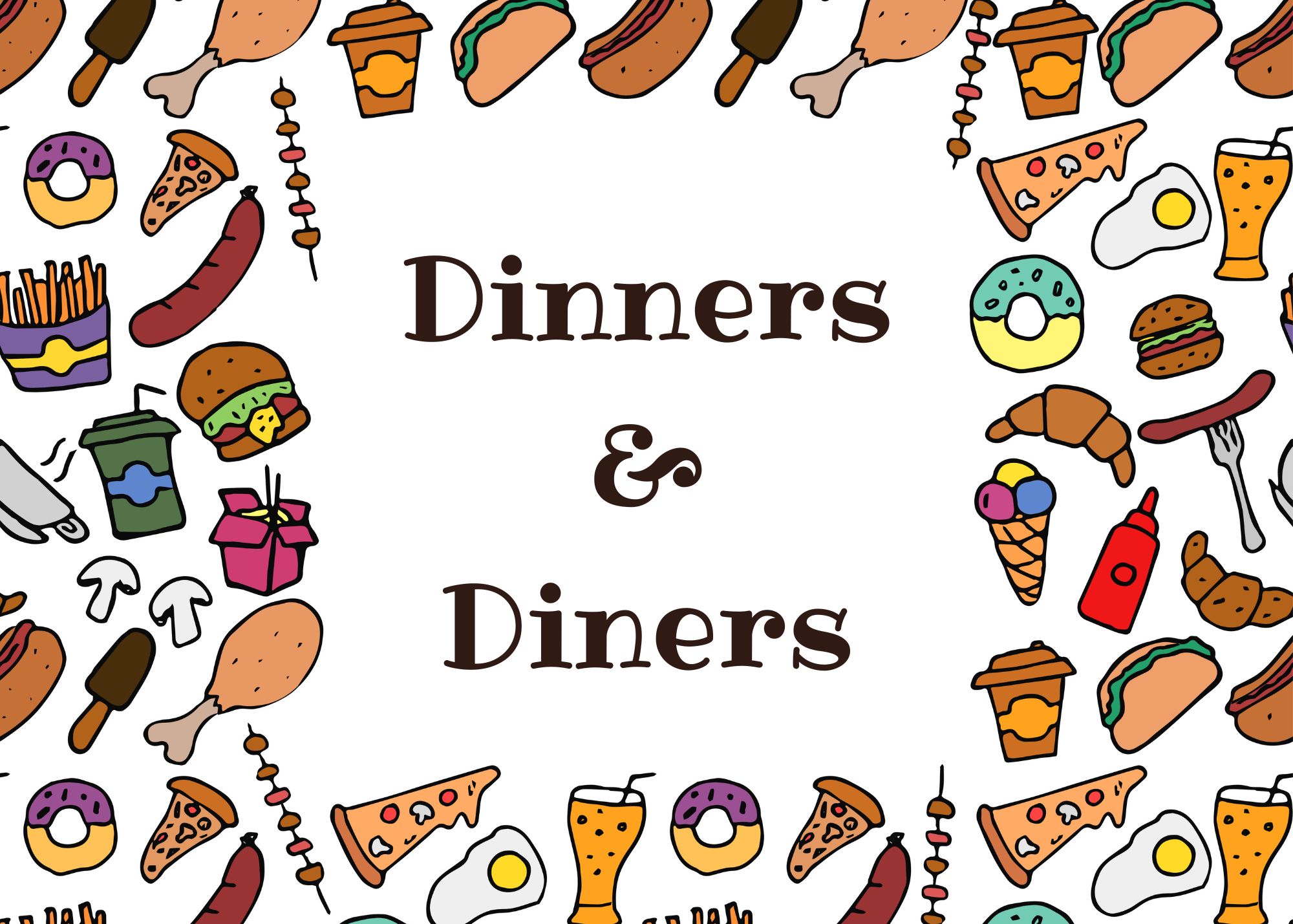 This Ministry LOVES to put on a monthly event that brings us all together and enjoy food and fellowship! The next meal event is an all church Grill Out Potluck! The Dinners & Diners team will be providing burgers and hot dogs, and we are asking our church family for sides and desserts! This is on May 21st after worship service! Hope to see you there. RSVP by clicking on the icon!